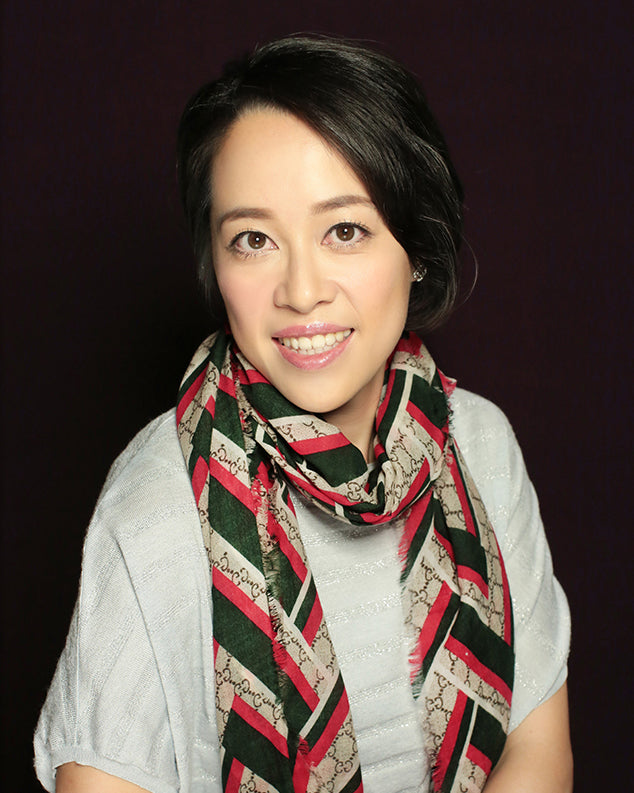 Dr. Wendy Wong, PhD, B.Sc (Hons.), B.C.M.
Honorary Scientific Advisor
Wendy is a Hong Kong registered Chinese Medicine Practitioner with deep experience in primary care evaluation research, bridging Western Medicine doctors and Chinese Medicine practitioners together. She started her private practice as the director of the Yat Hei Hong Kong Company Limited focused on cancer care and women's health. She is the Adjunct Associate Professor of the Hong Kong Institute of Integrative Medicine (HKIIM) of the Chinese University of Hong Kong (CUHK).
Wendy was former Assistant Professor of HKIIM of CUHK and Post-doctoral Fellow of the Department of Family Medicine and Primary Care at the University of Hong Kong. She is a Doctor of Philosophy in the Department of Family Medicine and Primary Care at the University of Hong Kong. She graduated from the Hong Kong Baptist University majoring in Biomedical Science and Chinese Medicine. In her Chinese Medicine Practice, she focuses on cancer care, women's health and the body constitution measurement.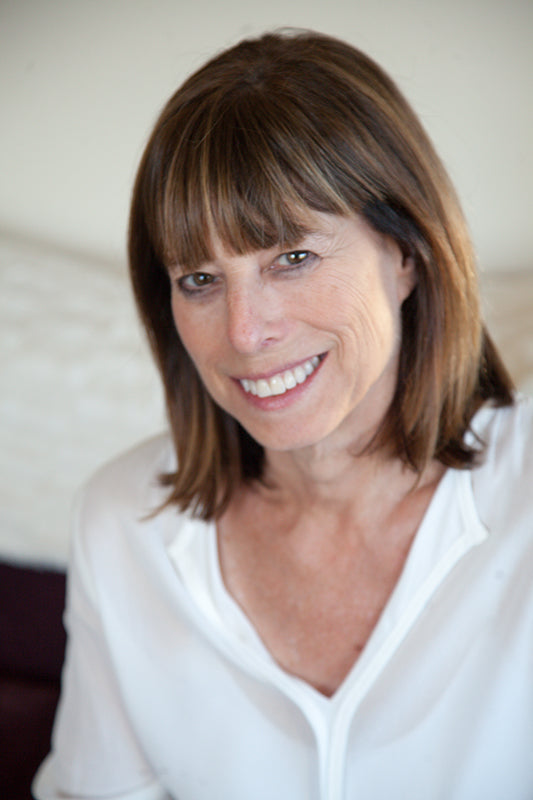 Dr. Robin Hardy Miller, M.D., M.H.S.
Scientific Advisor
Dr. Robin Miller is a renowned general internist and integrative medicine expert. She is a national consultant for physicians dealing with complex patients and the founder and medical director of Triune Integrative Medicine. Dr. Miller holds an MHS in Epidemiology from the Johns Hopkins Bloomberg School of Public Health and an MD from the University of Illinois College of Medicine. She also completed a fellowship in integrative medicine at the University of Arizona under Dr. Andrew Weil.

Dr. Miller's dedication to promoting a holistic understanding of health through cutting-edge research has gained significant recognition in the media. She hosts a medical call-in show and produces a weekly medical advice segment for NBC5 News. Her notable achievements include producing the award-winning health series called "Is There a Doctor in the House?" She has authored several books, including "Healed: Health & Wellness for the 21st Century" (co-authored with David Kahn), "Kids Ask the Doctor," "The Smart Woman's Guide to Midlife & Beyond: A No-Nonsense Approach to Staying Healthy after 50" (co-authored with Janet Horn) and most recently; Invisible or Invincible, Your Choice and Heal Now: Time to Un-Sick Yourself with the 21st Century Guide to Wellness.

Jillian L Capodice, MS, LAC
Scientific Advisor
Jillian Capodice is an Assistant Professor in the Department of Urology and directs Integrative Urology and Wellness for the Department of Urology, Icahn School of Medicine at Mount Sinai Medical Center in New York City. 
She is a leader in the field of complementary and integrative medicine and is one of a few specialists in integrative and holistic urology.  She is a Traditional Chinese Medicine and Integrative Medicine practitioner who specializes in acupuncture and moxibustion, dietary supplements and traditional herbal medicine, diet and nutrition, lifestyle medicine and coaching, exercise and physical activity coaching, and mind-body medicine such as meditation and qi gong.  Her clinical expertise includes integrative cancer care, urologic and gynecologic health, headache, and pain. 

Shop Our products
Shop NOOCI Herbal formulas that work with your body to balance and restore.